Break away to Discovery Lodge
Escape from the hustle-and-bustle. Relax and recharge amongst nature. Discovery Lodge is surrounded by alpine meadows and the Tongariro National Park.
Feel welcome and looked after
Be treated more like friends or family rather than a customer. Experience the best of Tongariro with the help from our friendly local team.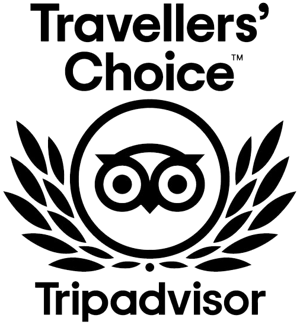 Experience Tongariro
Staying and experiencing the best of Tongariro National Park is possible for everyone. Located only minutes from the Tongariro Alpine Crossing and Whakapapa ski field.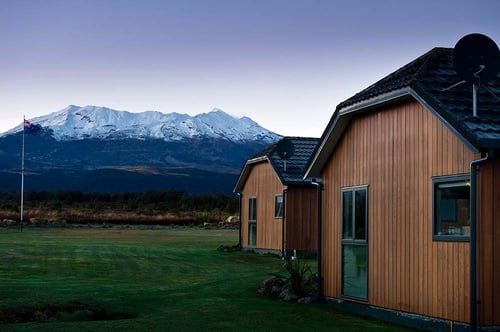 Your special Tongariro Crossing experience
Enjoy peace & quiet on the Crossing. Only a short 10 minute shuttle ride to the start. Feel well prepared and ready with help from our experienced local Team.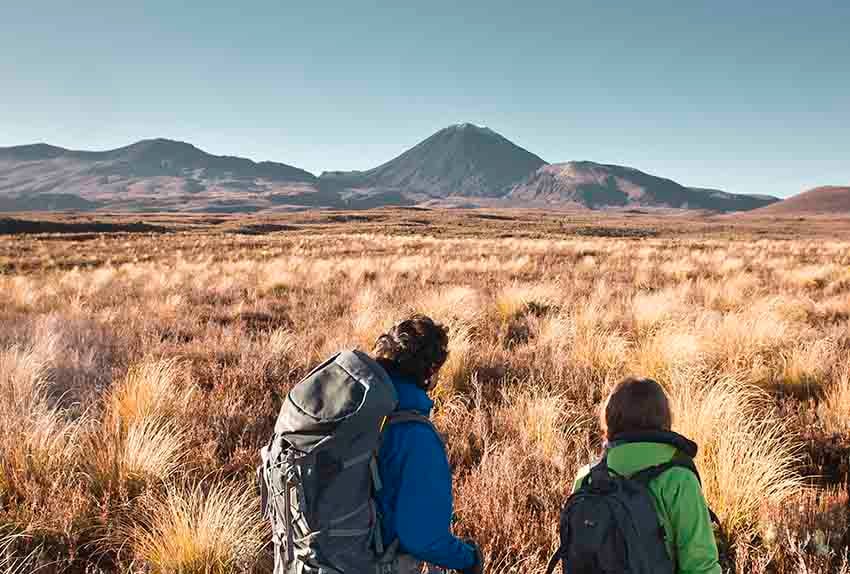 Close accommodation to Whakapapa
Relax in a warm quiet motel or chalet. A short 15 minute drive to Whakapapa and the Skywaka. Affordable camping options available. A short 5 minute drive to restaurants, cafes and bars.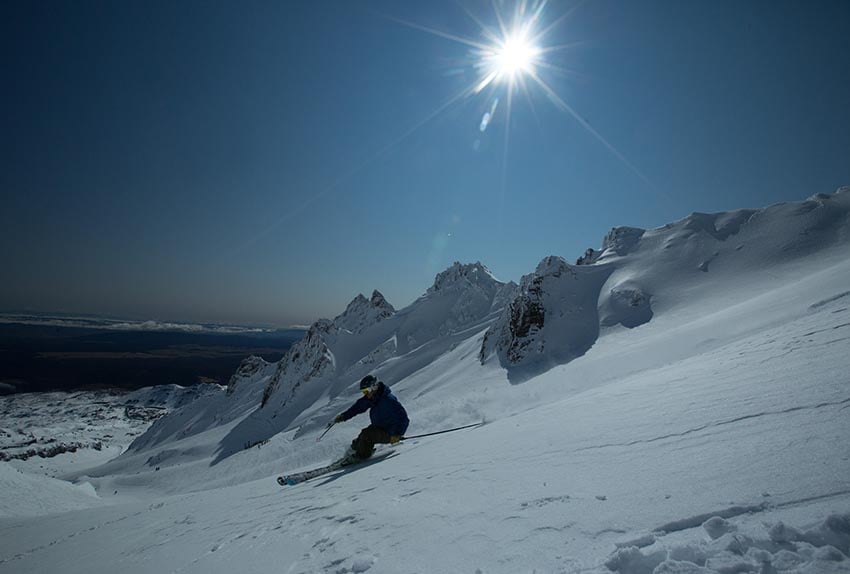 Your mountain home away from home
Rest easy with views of the surrounding nature, or a beautiful sunrise or sunset from your room. Affordable, comfortable and warm. Homely self contained chalets and motels.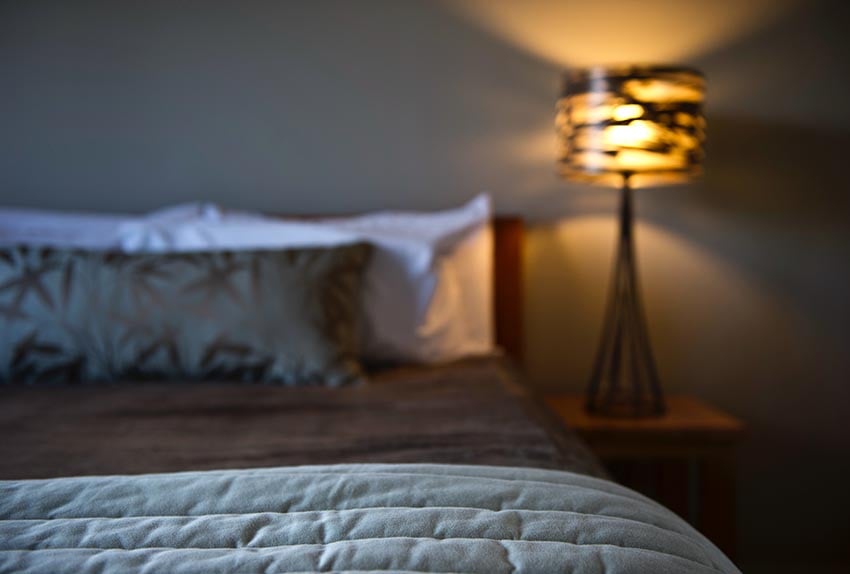 Feel the freedom of camping
With wide open spaces, green grass and the surrounding nature you'll find it easy to connect with nature here. You might even witness a spectacular mountain sunset or sunrise.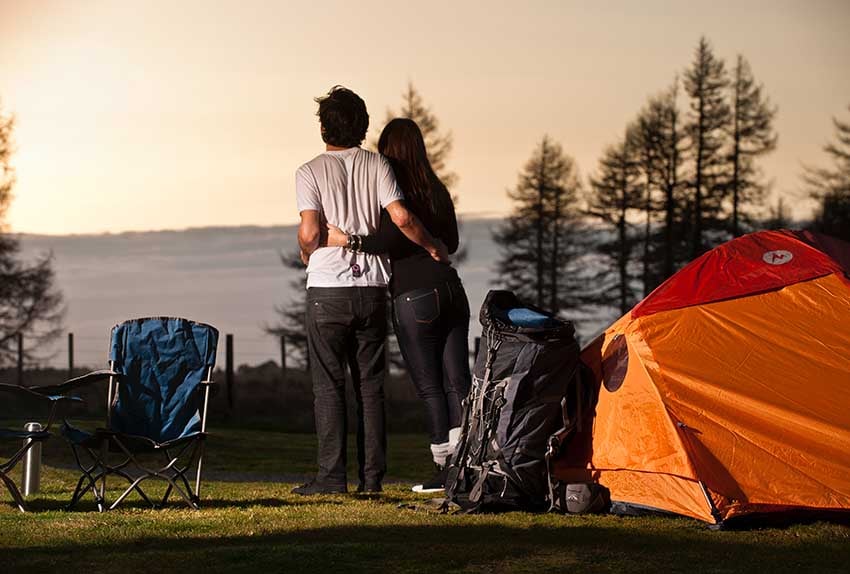 Experience the thrill of helicopter flight
Take your adventure to new heights with helicopter flight. Experience the thrill of a lifetime with our helicopter flights over either Taupo or Tongariro National Park.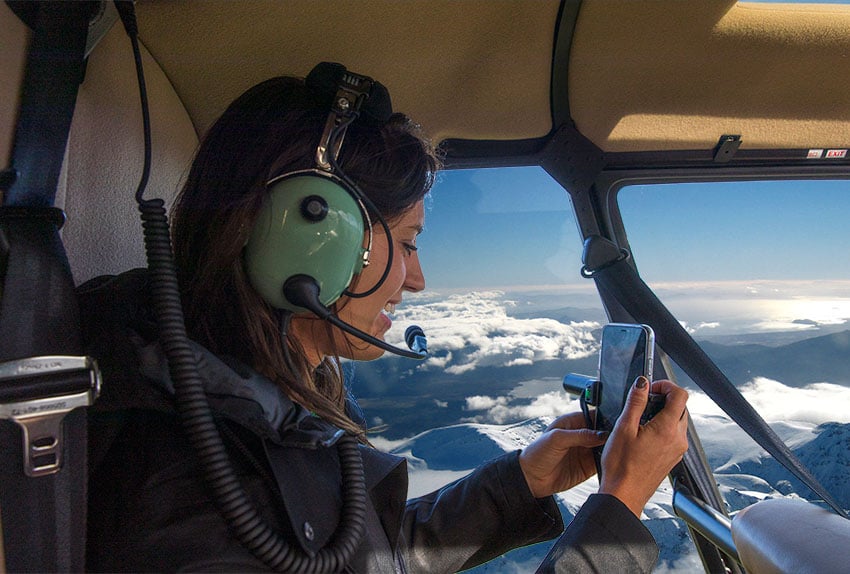 Experience the best of Tongariro
Recharge, & be ready for your adventures. Surround yourself with nature & good local people.
Don't take our word for it
Rated 4.5/5 on Tripadvisor. Awarded winner of Certificate of Excellence from 2011 to 2019 and Travellers Choice for 2020.


"Hi Callum and Miki, I just wanted to extend my deepest gratitude for everything over the past weekend. The accomodation was wonderful, but the service was truly first class. You both were beyond helpful and very proactive with my group - you guys really ensured we had an awesome visit and I can't thank you enough for that. Will definitely be seeing you guys again in the future for more excursions. Wish you guys all the best through the coming months"
Meet the family...
We'll do anything to help you have an amazing Tongariro experience.
Callum Harland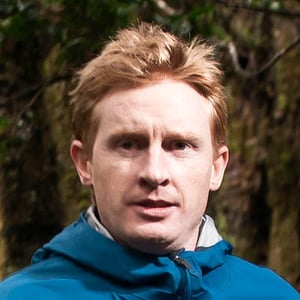 Callum Harland
Owner & heli pilot
Miki Bosman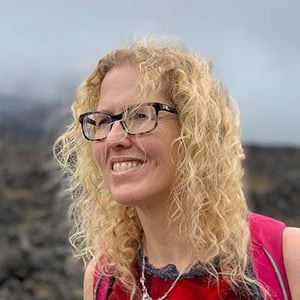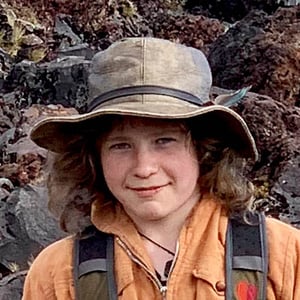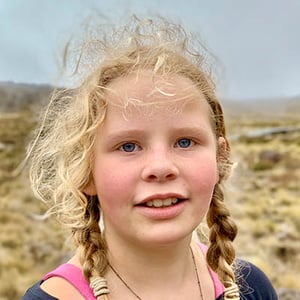 Edana Harland
Public relations