Tongariro Helicopter Flights
Let your spirit sour with helicopter flight and breathtaking Tongariro scenery
Be overjoyed by beauty
You'll be enchanted and delighted by spectacular Tongariro scenery.
You'll be invigorated by helicopter flight.
This incredible once in a lifetime experience will have you smiling from ear to ear.
"What an awesome, friendly and unforgettable experience. 100% recommend and we will be back."

Thrill your special one
Impress and excite someone special with a Tongariro scenic helicopter flight.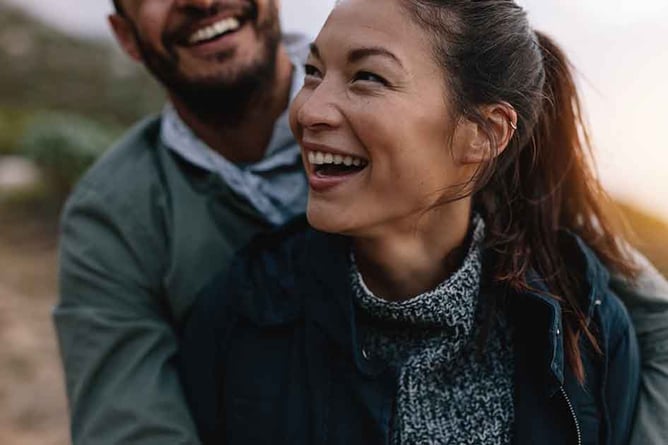 Marvel at nature
You'll marvel at the magnificent natural wonderland in and around the Tongariro National Park.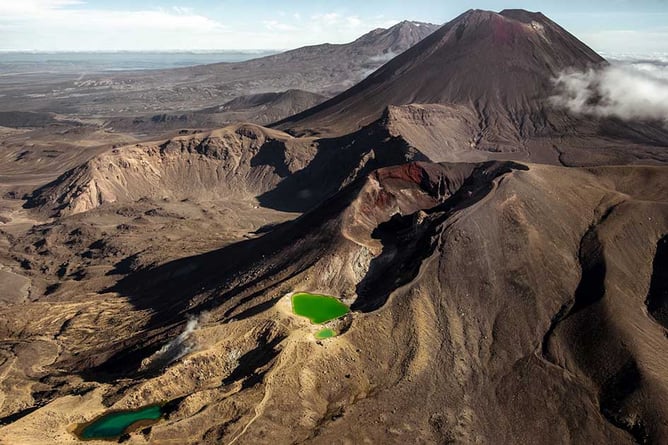 Relax and enjoy
Be comfortable, and well cared for by Callum. He'll make sure you have a comfortable and relaxing flight.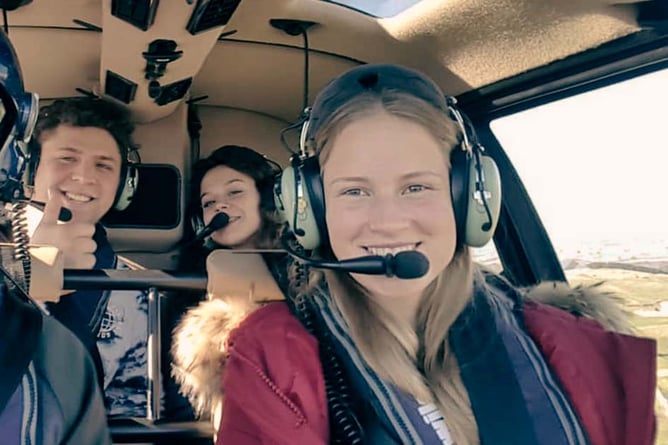 Comfortable and modern
You'll be impressed with the level of comfort in our modern air conditioned helicopter.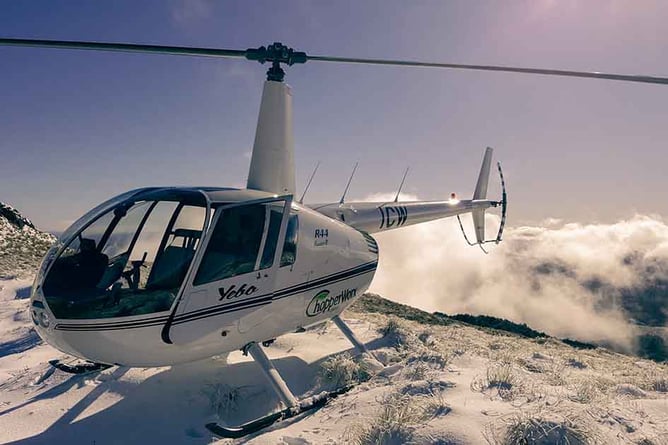 Frequently Asked Questions
Click on "Enquire now" button below and Callum will contact you as soon as he can.
You can also call Callum on 0278 122 122
What if the weather is bad?
The flight will only go ahead if the weather allows. If the weather is poor we can reschedule your flight if it suits you.
What happens if I need to cancel?
You can cancel free of charge anytime up until the flight.
How do I pay for the flight?
We take EFTPOS and credit cards immediately prior to the flight. You can also pay by Direct Debit the day before your flight. Note, if paying by credit card a fee of 2.5% applies.
Simple Pricing, No Surprises
Choose the package perfect for you
Tongariro Helicopter Flight
$1560
Price for 1 or 2 people. 3rd person $500
Approximately 60 minutes flying
Taupō Maori Rock Carvings
Kawakawa Bay Boat Harbour
Flight times are approximate. Flights are weather dependant. The price above is the total cost for 1 person or 2 people.
Tongariro Personalised Heli Flight
$TBA
Price for 1, 2 or 3 people
A fully personalised private charter
Flight times are approximate. Flights are weather dependant.
"Callum ..... one word = AMAZING ! We are so so grateful"
Rachel & Relle
Thank you card
"When once you have tasted flight, you will forever walk the earth with your eyes turned skyward.
For there you have been, and there you will always long to return"
- Leonardo da Vinci